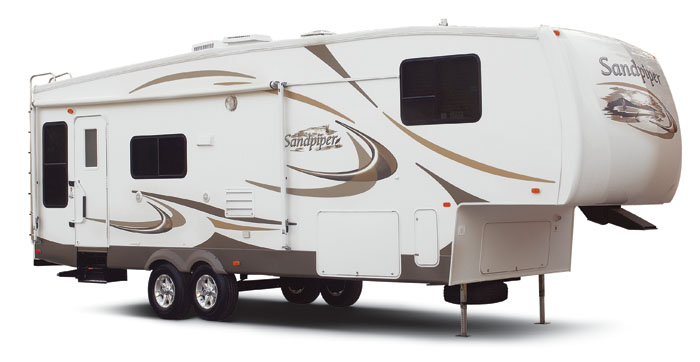 Trailer & Camper Storage
Not using your trailer or camper every day of the week but not allowed to park it in the street in your neighborhood? We can help with that!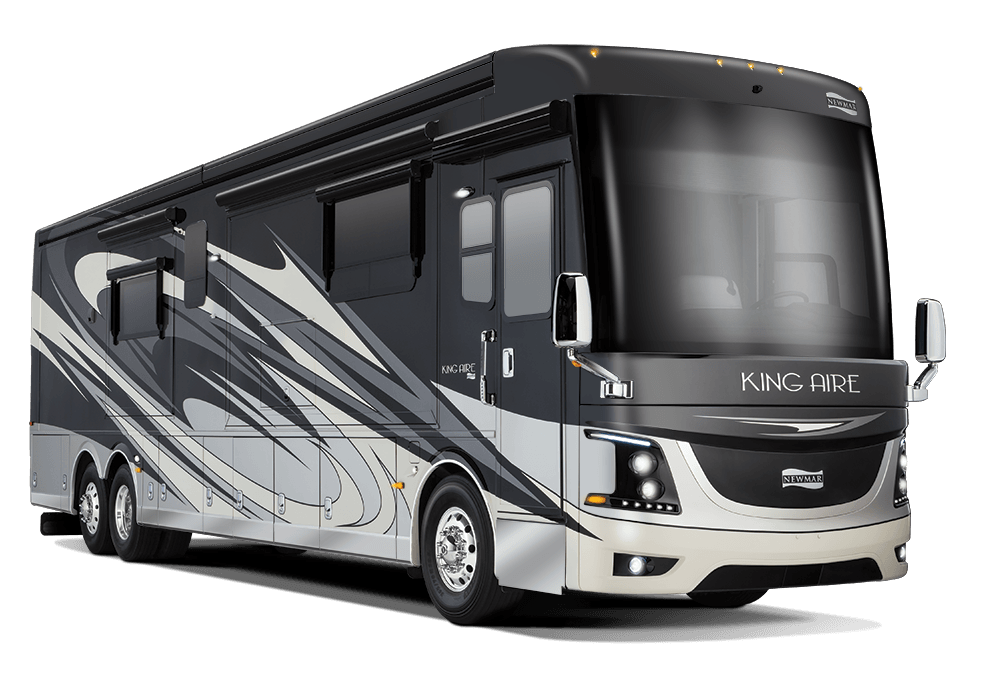 RV Storage
RVs and motorhomes are a big thing to store in your driveway. Let us help by using one of our covered storage bays or maybe just a secure parking space to free up your space at home.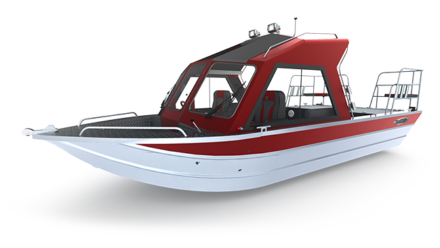 Boat Storage
Preserve the life of your boat and store it on it's trailer here with us instead of in the water. It's easy to drive right in and hook up to be on your way to a fun weekend.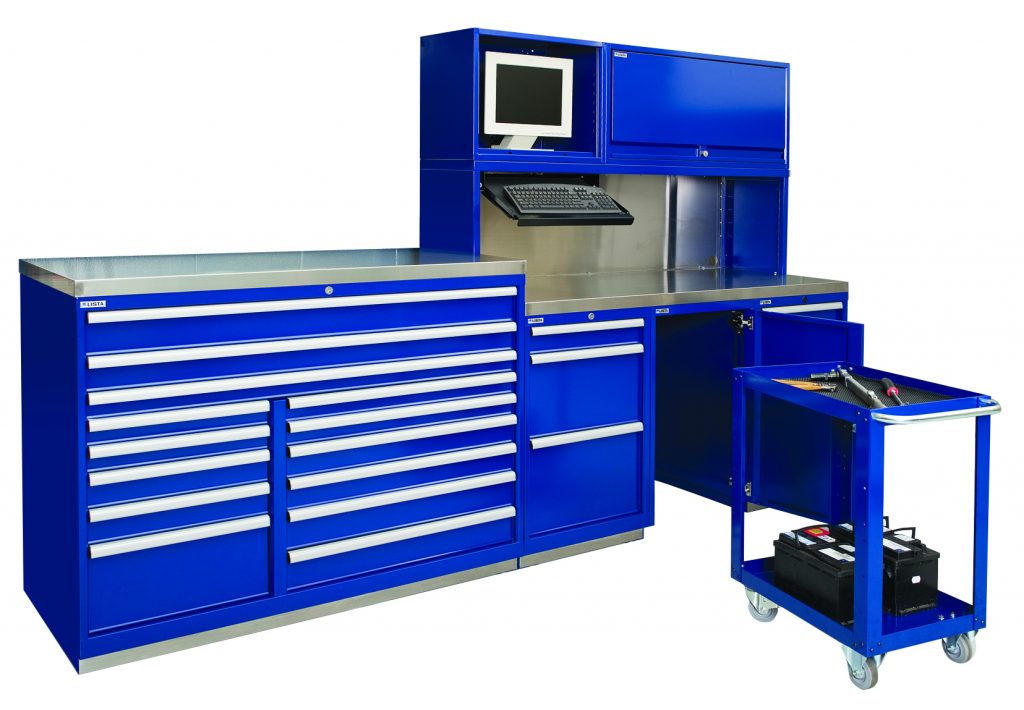 Work Bays
Looking for space to have a work bay for your trade or free lance business. Look no further! We have a space for you.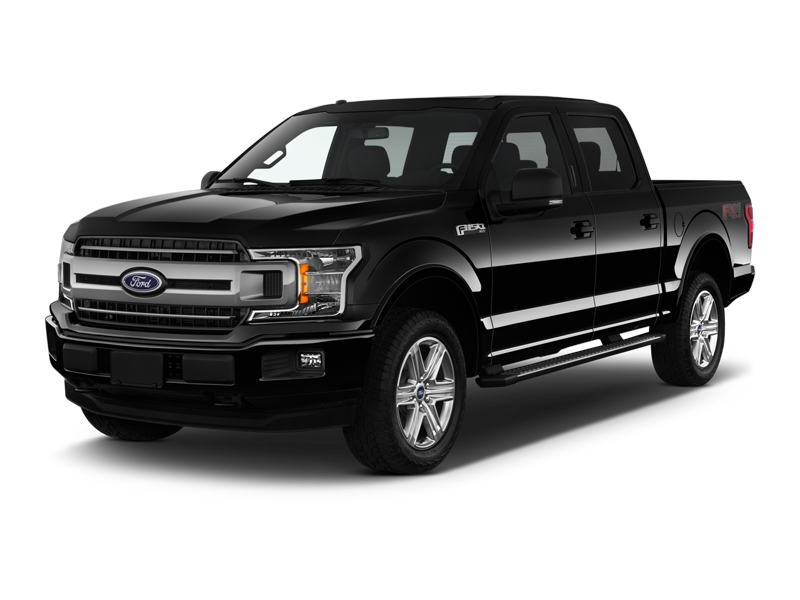 Vehicle Storage
Have an extra vehicle that you aren't ready to let go of yet but don't want to keep in the driveway? Or maybe a vintage vehicle that you don't drive often? Park it here and keep it safe and sound.
Sizes That Fit Your Needs
| Type | Size |
| --- | --- |
| Self Storage | 10 X 15 |
| Self Storage | 12 X 30 |
| Insulated Work Bay | 20 X 30 |
| Insulated Work Bay | 25 X 40 |
| RV Covered Storage | 12 X 40 |
| Climate Controlled | 10 X 12 |
| Climate Controlled | 5 X 10 |
* Prices are available upon request. Call for quote.
Security Is Important To Us
We have a range of security features to make a safer home away from home for your investments:
24 video cameras, activity recorded 24 hours a day
2 in-office monitors for real-time observation
Single entrance only
Storage entrances secured by steel, roll-down doors
Controlled access from 5 am to 11 pm
Restricted access from 11pm to 5 am
Entry/exit requires keypad security code
Personal keypad security code/PIN provided to every customer
Former customer's security codes/PINs deactivated at check-out
Abundant lighting throughout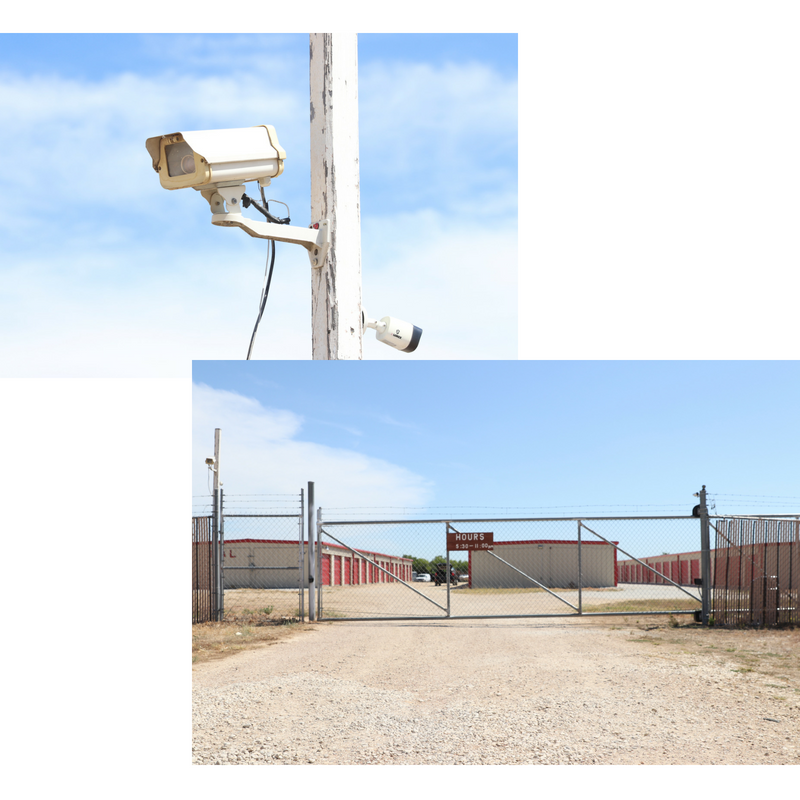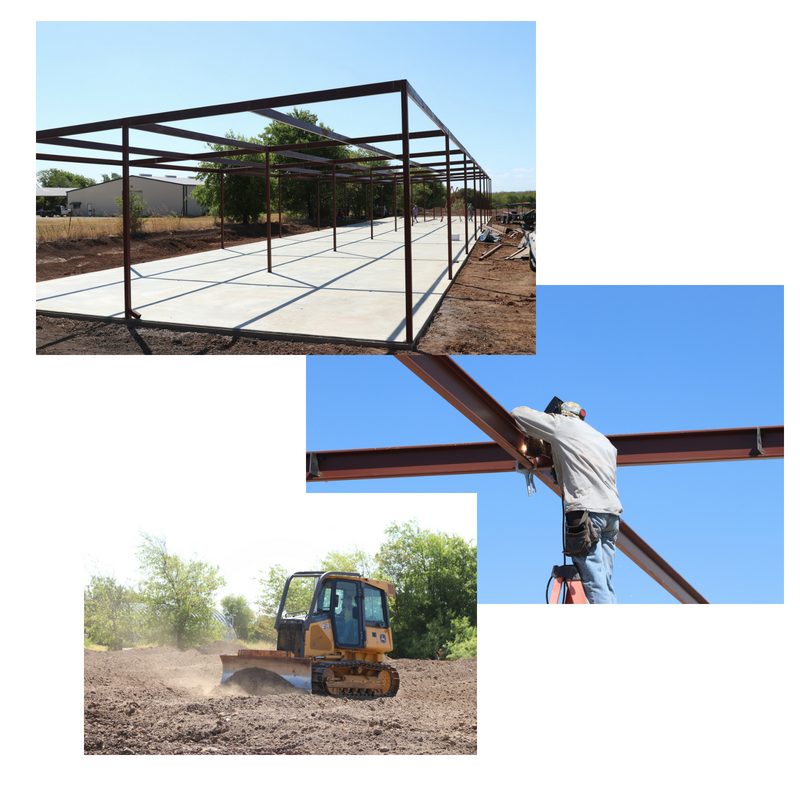 We're Expanding!
We are continuing to add more storage space. While we are growing and adding more self storage and covered storage our current buildings are still available to you. We look forward to the completion of this expansion.